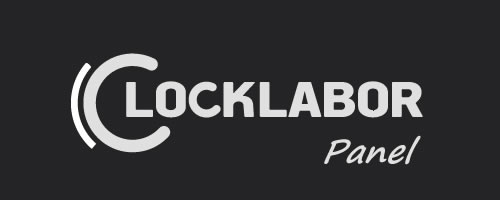 The control in your hands.
Administrative panel, with various reports and information necessary for optimal management of your company.
All your recorded hours.
Clock labor Mobile, you will have full control of their hours.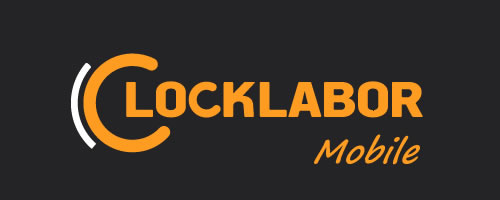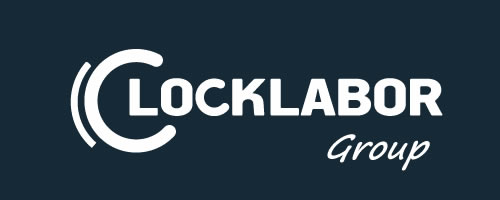 You can work with multiple Clients.
Clock labor Group , you can record hours of all in one Mobile.
Fixed-hour control in Tablet.
Clock labor Plus, and Excellent for Restaurants, Pizzerias, bakeries and several branches of commerce in general.